In 2018, we began giving backpacks to teens receiving inpatient chemotherapy treatments. The backpacks contain what Aaron considered to be essential to an overnight stay in the hospital.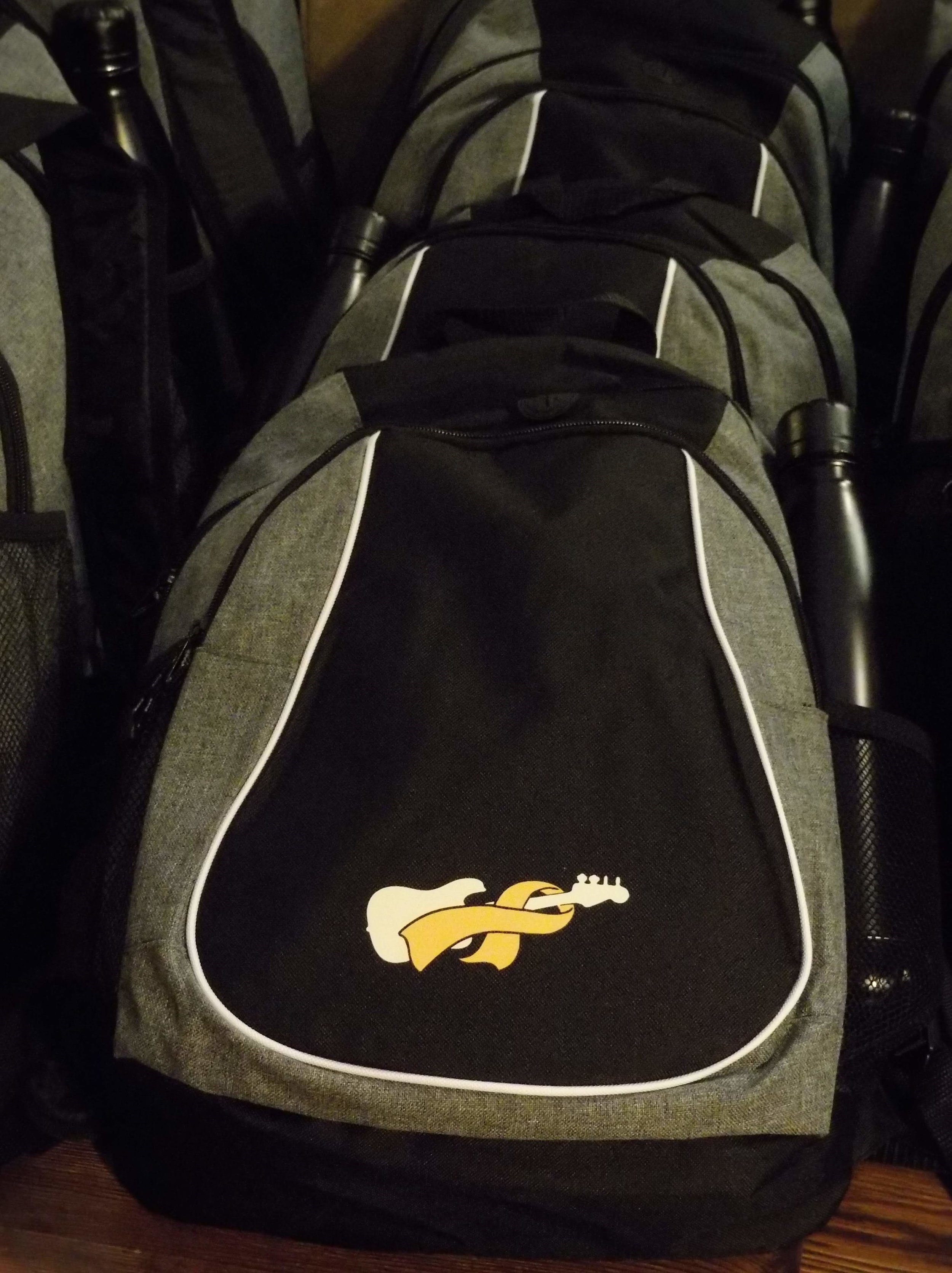 Water Bottle: Aaron was always thirsty.
Blanket: Aaron like to sleep and did not like the smell of hospital blankets.
Tim Horton's Gift Card: Smoothies helped calm the nausea.
Earbuds: Music and Netflix were good distractions.
Uno Cards: Aaron's favorite card game to play with friends.
Crazy Socks: Aaron had cold feet and he like to wear silly, funny socks.